Train With Us
​
Exclusive Programming And Video Tutorials
​
12 WEEK PERIODISED TRAINING PROGRAMME
this PROGRAMME IS FOR YOU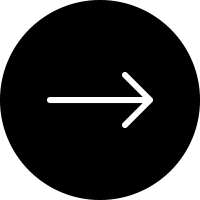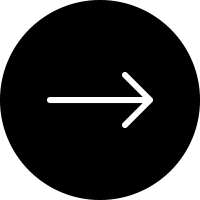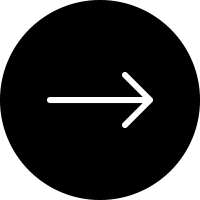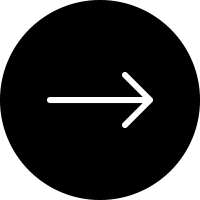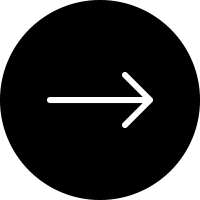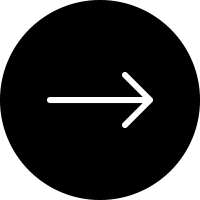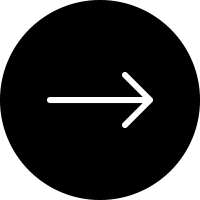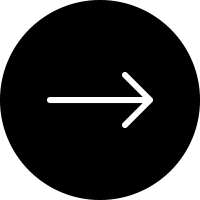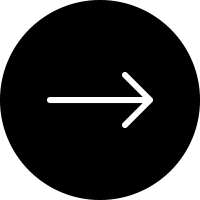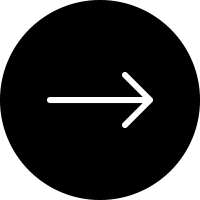 The Program Includes:
​
12 Week Muscle Hypertrophy Training Programme
​
Correct periodisation and volume to maximise results
​
Proven techniques for physique changes
​
Recovery and mobility exercises to help you
keep moving
​
Video instruction and tips on all exercises from
industry experts
​
​
Exclusive access to our 12 week training programme
​
Videos of workouts and lifting techniques
​
Daily nutritional guidance
​
Weekly video with tips and challenges
​
-24/7 Accountability With Our Highly Qualified Team Of Coaches
​
- 24/7 Accountability In Our CLOSED FaceBook Group
​
A community to challenge you and hold you accountable
No more endless, boring cardio routines and frustration over spending all that time huffing and puffing without the results to show for it. We do things different at the Fitness Factory Cardiff.
​
After you sign up, put us to the test for 14 days! If you are following our training program and you don't feel like we are meeting your needs, we'll give you your money back and we can part as friends.